Tanzania is really wonderful with amazing destinations. Steven safari has the best safari offers, within attracting circuits from Eastern to Northern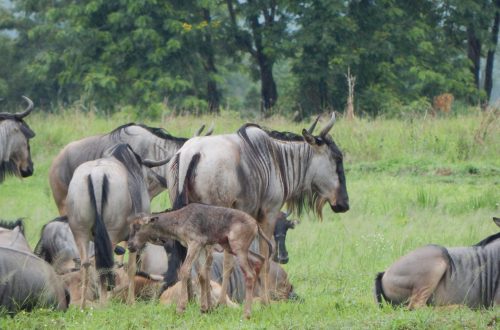 Travel
We take you on expeditions down to the valleys, across the plains to explore, the beauty of our unspoiled Land and nature.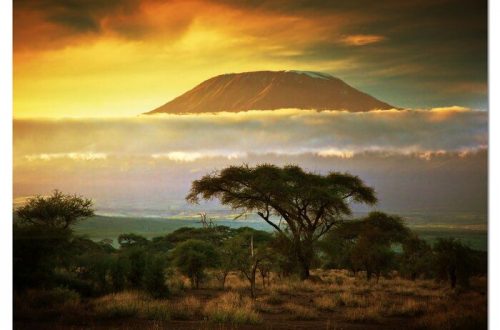 Mountains
Tanzania has an amazing different mountain. We offer different routes onto highland that provide unique challenges.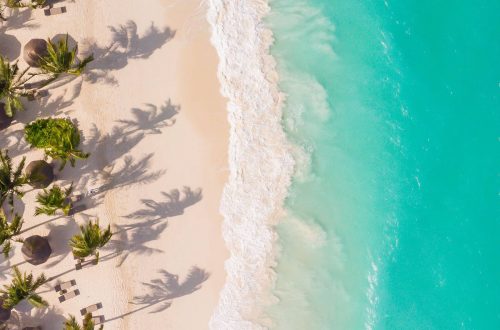 Beach
Our company offer some days after long or short safaris for the great experience at the beach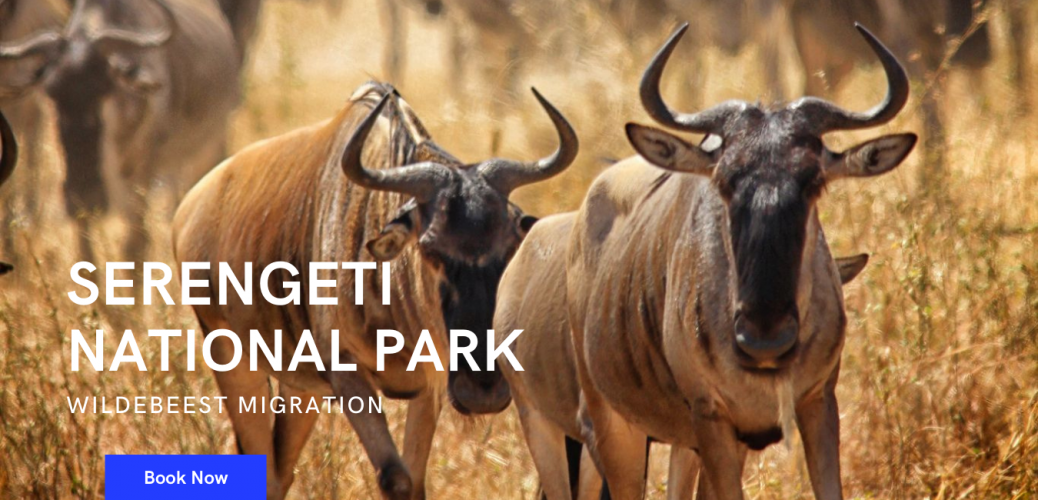 Serengeti as its name meant always let visitors wonder for its plain that never end. Every year unstoppable migration more than 3 million of wildebeest, 200,000 zebras and 300,000 gazelles gathers their long trek to follow quality and quantity grazing land. The migration tend to follow monsoon wind which breeze clockwise from Indian Ocean, whereby rainfall rain and good pasture and water appear at certain time according to the season.
Migration start from south and end in south after crossing Grummet and Maasai Mara River whereby some of them facing death after injured or attacked by crocodile at that time. Each year female wildebeest birth millions of calves in south plain, before new journey begins also rutting gain momentum at that time.
Most and Oldest famous park in Tanzania, the Serengeti, rewarded 2019 best National park in Africa. Also renowned for the largest pride of lions and leopard. The is hiding place of the endangered Black Rhino and provide breeding ground for the cheetah, the fastest animal in the world with their record of running 110 km per hour. Alongside 25 different species of herbivorous and a thousand species of birds which are more than 500 and hundreds of dung beetle, bees, butterflies and fish.
After the rain, Serengeti golden magical transformed into endless greenish carpet covered with wildflowers, Kopjes, termite mound, ended plains and wooded hills alongside acacia trees.
The best time to witness wildebeest migrating, is from June to December and the best time to observe predator hunting is from July to October.
Ngorongoro's conservation area boosts the finest merge of landscape, wildlife, people and archaeological site in Africa. Even called a garden of Eden and chosen among the eight wonder of the natural world, it is also a pioneering experiment in multiple land use. Ngorongoro's authorities under Tanzania government help preserve the natural resources of the area and provide an excellent experience for tourists.
Ngorongoro caldera is an enormous inactive, unbroken and unflooded which collapsed after long volcanic eruption. The square of caldera reach 250m kilometers in size and wall reach up to 610m deep.

Inside the caldera found 3m depth lake magadi a great attraction for flamingos and other water birds while predators hide in the marsh to ambush prey that come to drink water, also on the caldera floor are swamps, providing water and habitat for elephant, fish and hippos.
The crater alone has over 20,000 large animals, including some of Tanzania's last remaining Black rhino. No limit or fences border the crater walls, animals are free to enter or the crater, but most of them stay near the water sources and grazing available on the crater floor turning to yellow with wildflowers in June.

Game viewing around the caldera is surprisingly rewarding, large antelope like zebra and gazelle, while hippo sunbath out of water. Lerai forest is sweet home for baboon and velvet monkey, elephant spend most of their midday in the shade of trees. Other small forest on the crater is home to leopard, hyena, waterbuck, bushbuck, small cats and other antelope.

Human and their reserved ancestors have been part of Ngorongoro landscape for millions of years. The earliest sign of humankind in the conservation area are at Laetoli, the place where hominid footprints are preserved in volcanic rock 3.6 million years ago.
Victors can learn more interesting story by visiting different site. The most recent inhabitants of the Ngorongoro area are Maasai. Their strong insistence on traditional custom that interests many visitors. Up today, there are approximately 42,000 Maasai pastoralist living in Ngorongoro with their cattle.